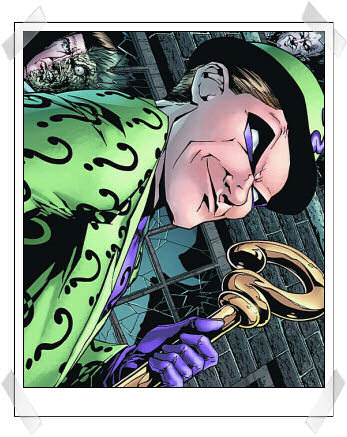 By now you should know that the villain in Nolan's Batman 3 is The Riddler. However,
ComicBookMovie.com
has found out (via a leak given out from an Intern) that there are 3 actors under consideration to play the part.
These actors are Leonardo DiCaprio, Joseph Gordon-Levitt and Tom Hardy, all of which starred in Nolan's previous film, Inception.
However, for now, this is just a rumour because, well, an Intern isn't exactly the best source of information. However, if this was to become true (and given all of their previous efforts, I wouldn't blame Nolan for casting them again), the movie would be damn amazing.
So, any thoughts? Who would you like to see wearing the famous green question mark? Comment below!