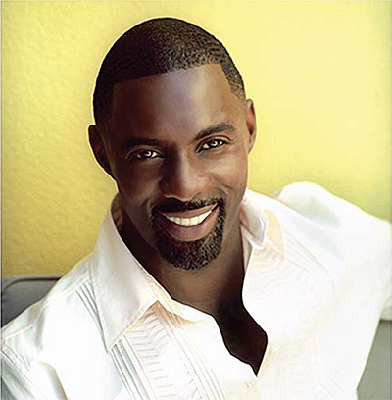 UPDATE:
Deadline
has confirmed this, with David Twohy being named as the director.
Alex Cross, the psychologist from many of James Patterson's books, will no longer be played by Morgan Freeman. Instead, Freeman, who played the character in
Kiss the Girls
and
Along Came a Spider
, will be replaced by Idris Elba (who features in
The Wire
,
Thor
and
The Office
).
The actor informed
Black Voices
saying "I have been offered to play Alex Cross and if that happens, I'm really excited about it."
The film, based on the book
Cross
, with be produced by Lloyd Levin (who also produced
Watchmen
). Paramount Pictures were also have thought to be distributing the film, given they distributed the last two, but Patterson said that they would not.
The synopsis taken from
Patterson's Official Site
is as follows:
"Alex Cross was a rising star in the Washington, DC, Police Department when an unknown shooter gunned down his wife, Maria, in front of him. Alex's need for vengeance was placed on hold as he faced another huge challenge-raising his children without their mother."
"Then Cross's former partner, John Sampson, calls in a favor. He is tracking a serial rapist in Georgetown, one whose brutal modus operandi includes threatening his victims with terrifying photos. Cross and Sampson need the testimonies of these women to stop the predator, but the rape victims refuse to reveal anything about their attacker. When the case triggers a connection to Maria's death, Alex may have a chance to catch his wife's murderer after all these years. Is this a chance for justice at long last? Or the culminating scene in his own deadly obsession?"
So, did you see the previous films? And if so, what do you think of the actor change? Tell us in the comments below.