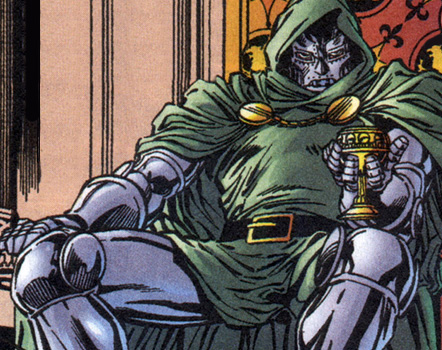 According to
Comic Book Movie
, Stephen Moyer is set to play the role of Doctor Doom in the upcoming
Fantastic Four
reboot. According to the website, the "offer is currently out" to the actor who played Bill Compton in the
True Blood
series. Also according to the website, "Doom will be showcased as the ruler of Latveria and a master of the mystic arts." Sounds interesting...
Also for the casting news, Johnny Storm (a.k.a The Human Torch) is looking as if it's going to be played by Kevin Pennington, who appeared in
90210
. Adrian Brody and Alice Eve are also currently set to play Mr. Fantastic and the Invisible Woman respectively.
Also according to the website, the film is set for a Summer 2012 release, where it will be pitted up against the
Spiderman
reboot and
The Avengers
.